Alexandra Tiliakos, MD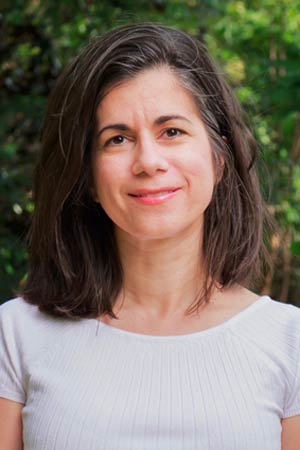 Dr. Tiliakos practices at our
Suwanee / Johns Creek location.
Dr. Alexandra Tiliakos is a board-certified Rheumatologist. She will be joining Arthritis and Rheumatology Center in July 2022. She previously held an academic appointment with Emory University, working at The Emory Clinic and the Atlanta Veterans Administration Medical Center, before having the privilege of working with her father and mentor for nearly ten years.
Dr. Tiliakos received her Internal Medicine training at Thomas Jefferson University in Philadelphia, PA, and completed her Rheumatology fellowship at Emory University in Atlanta, GA. She has extensive clinical experience in all rheumatic diseases and has researched topics in Vasculitis, early and severe Rheumatoid Arthritis, Lupus, as well as the safety of anti-inflammatory and anti-rheumatic agents.
Dr. Tiliakos is devoted to her family and is a proud mother of two. She also has a passion for music and a love for baking.