Omar T. Khan, DO, FACR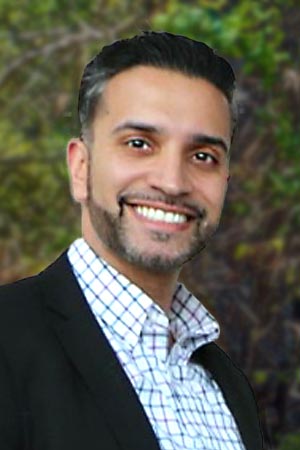 Dr. Khan practices at our
Cumming location.
We are excited to announce the addition of our new rheumatologist, Dr. Omar T. Khan, FACR. Dr. Khan is board certified in rheumatology and internal medicine.
He was born and raised in New York and completed his undergrad at New York Institute of technology in 3 years graduating magna cum laude with a bachelor of science. He then went on to medical school at medical College at New York College of Osteopathic Medicine (NYCOM) in Old Westbury, New York. He completed his residency in internal medicine at Drexel University College of Medicine in Philadelphia, Pennsylvania. He then went on to Fellowship at Ochsner Medical Center in New Orleans, Louisiana. He has had multiple publications as well as earning the Ochsner Clinic Foundation research fellow award.
His medical interests include rheumatoid arthritis, psoriatic arthritis, lupus, Sjogren's syndrome, inflammatory myopathy, gout, sarcoid, and ankylosing spondylitis to name a few.
He is a member of the American College of Rheumatology, American Medical Association, Georgia Society of Rheumatology, American College of Physicians, and Doctors Without Borders.
Outside of medicine, he enjoys spending time with his family, traveling, and trying to stay physically fit.